Looking to improve your photography or modeling skills? 
Join Eric Brown for educational webinars, workshops, and Meetups in the Denver area. In-person and online.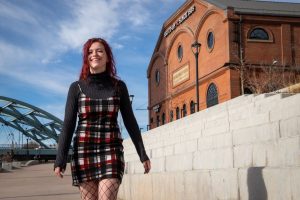 Meetup
At last! Our first post-pandemic Meetup! June 5th 9am to noon at Confluence Park behind REI. It feels so good to get going again after
Read More »
Get notifications or join the Meetup group… 
I'll be offering free webinars on boudoir and artistic nude photography for both models and photographers, as well a in-person workshops. Check the calendar below for dates and details. 
My Meetup group, Portfolio Building for Aspiring Photographers and Models, has been on pause through the pandemic. Now that the COVID-19 situation is changing I'm ready to get started again with free and low-cost events. Join the Meetup group for notifications.
Feel free to share…
RAW Photographic Studio
3777 Quentin St
Unit 105
Denver, CO  80239