Hi! I'm Eric "Upside" Brown!
I'm a French Canadian who has recently immigrated to Boulder, Colorado. I want you to know that I understand what it's like to be on the other side of a camera. In fact, the image at the top of this page was from my last modeling gig a few years ago in Miami.
My first career was in classical ballet. I've even danced with the National Ballet of Canada. To support myself as I trained, I turned to modeling. I regularly did figure modeling at the Ontario College of Art. Occasionally, I would do some commercial work. At one point, I was featured in a national ad campaign on the theme of "Celebrating nature's masterwork: The human body" for a drug store chain in Canada where my mostly naked body was plastered across the country. I only say this because I know that being on the other side of the camera requires trust and vulnerability. So I appreciate that you have the courage to even consider having your photographs taken by me.
Fast forward many years and I delved into the world of video production. Then after immigrating to the USA I started using my camera to take pictures for the first time. Now I'm addicted! I enjoy the mix of technical and creative elements that are required of a photographer. More than that, I love the look of glee and amazement on people's faces as they see their true beauty captured in my images. Sometimes it's the first time they've actually had their picture taken by a professional and they are blown away.
Why am I "upside Brown"? Not only am I eternally optimistic, but I tend to look at the world from my own unique perspective. As you can see from going through my galleries, I'm not running a Walmart portrait studio. My video background gave me a bit of a flair for the cinematic and I want to capture a moment in the ongoing story of your life. I don't want your smiley face. I want the real you. I'd be delighted to have the opportunity to photograph you, your authentic self, and to give you a fantastic experience with photos as your souvenirs to take home.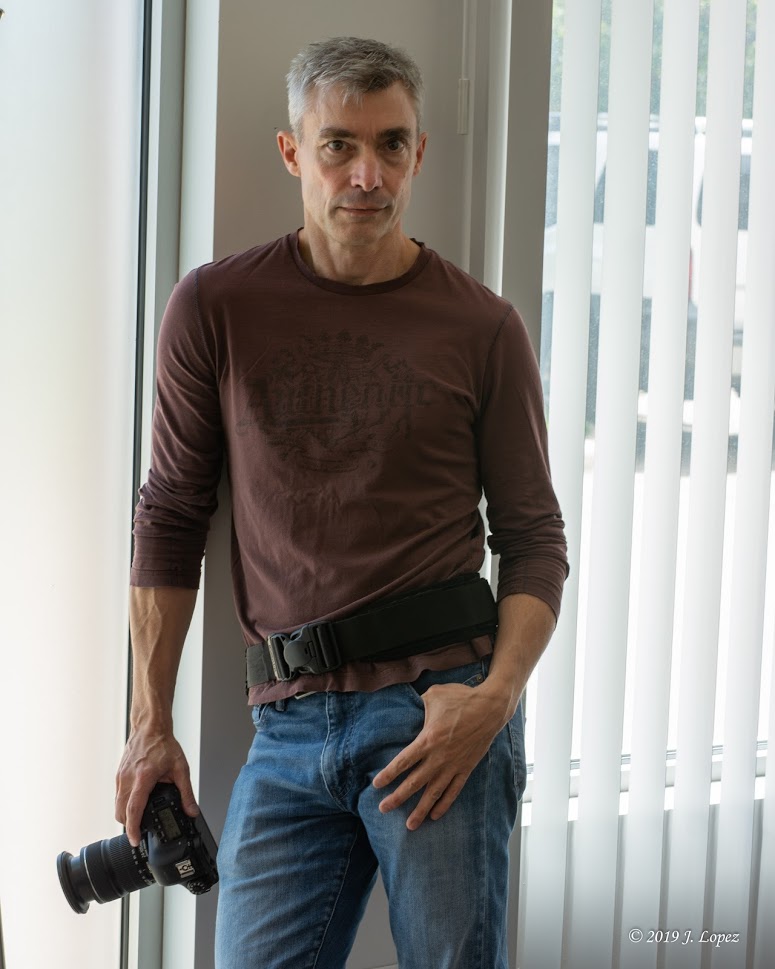 I'm a resident at RAW Photographic Studios. It's a state of the art photography studio with pretty much everything needed to bring your photographic vision to life. Downstairs there is a large white seamless cyc stage. Upstairs is the penthouse, a bedroom and lifestyle area with natural light gently streaming in. This awesome space is included in your session fee. Click on an image to view the gallery or click here for a 360 degree tour. 
There is no fee for traveling to your location as long as it is within this service area. For shoots outside of this area, contact me for a quote. 
RAW Photographic Studio
3777 Quentin St
Unit 105
Denver, CO  80239
Contact form (you'll typically receive a response within 24 hours)