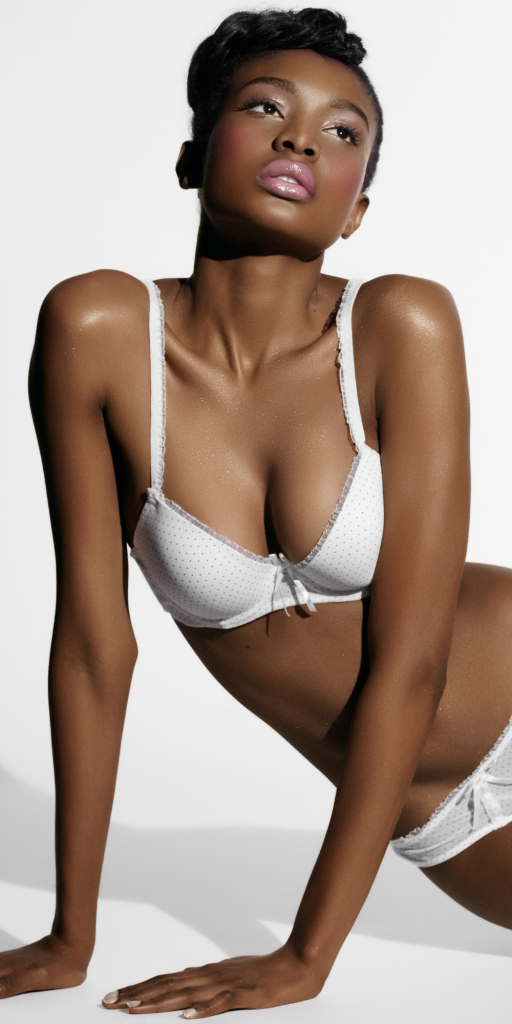 A workshop for aspiring models 
Boudoir and Swimsuit Posing
Boudoir and swimsuit photoshoots require a unique set of posing skills to fully accentuate your feminine form. Join us for this small group master class where you'll discover the secrets of professional models. Plus you'll walk away with fantastic photos for your portfolio which will showcase your newfound skills.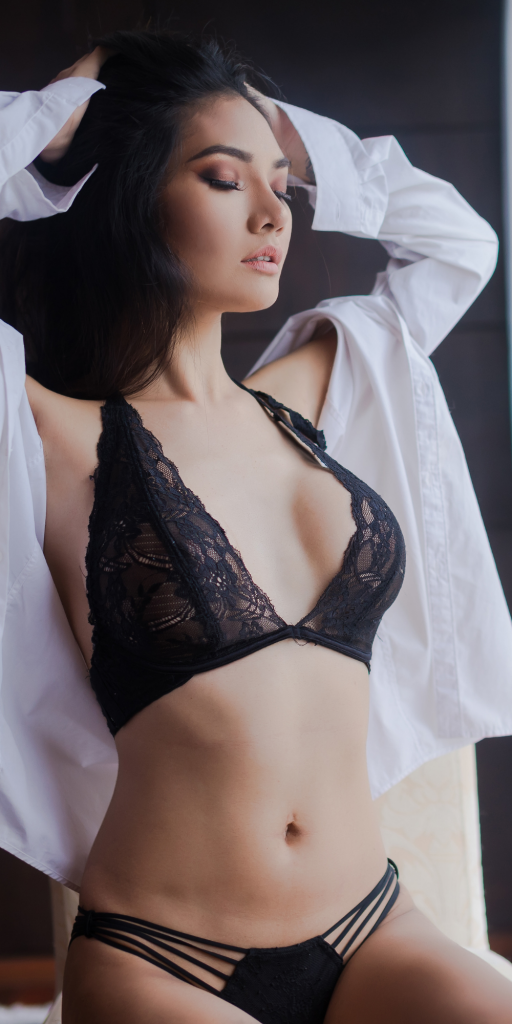 An Invaluable Experience for Aspiring Models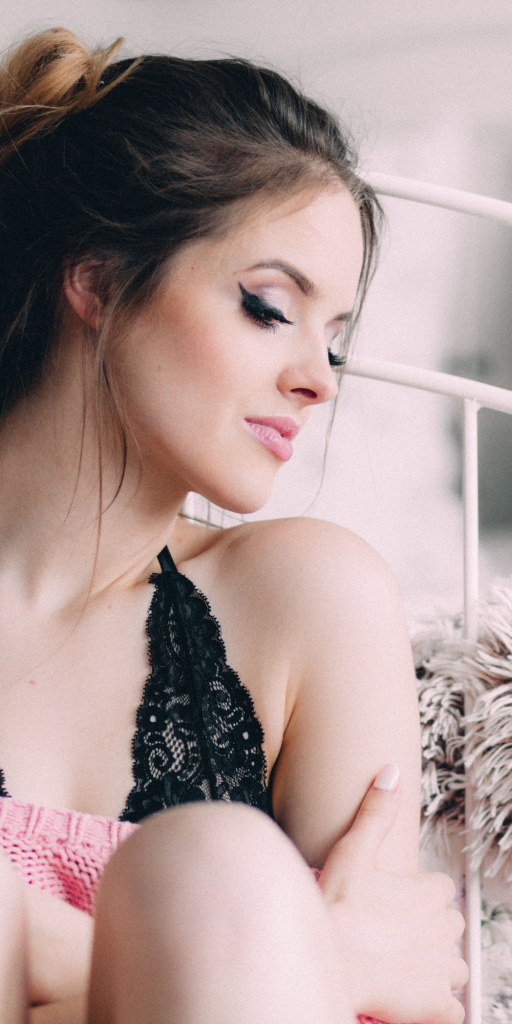 Saturday, May 29th from 10:00 a.m. – 1:00 p.m. with the option to stay another hour for one-on-one shooting with pro-photographers Eric Brown and Josh Hendrickson at no additional cost. You must arrive at 9:00 for professional makeup (included in your workshop fee).
You can dress to your comfort level: Bring your favorite lingerie, swimsuits, a body suit, or if you prefer, wear jeans and a tee. I'll contact you personally before the event with some suggestions. You'll have time for several changes so you have a variety of different looks and styles for your portfolio.  
We'll have four photographers at the event so you'll get one-on-one time. They will be providing you with a variety of edited images after the event. Expect great one-on-one coaching, lots of support, and a fun, relaxed environment.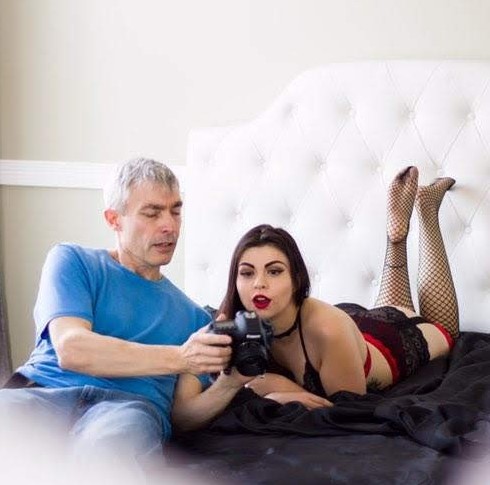 Eric Brown, Workshop Host Pro Photographer
I'm Eric Brown, the guy taking your picture and giving you direction and encouragement so that we can get a great shot. I've worked as a commercial and figure model, so I been in your shoes. So me and my team are going to provide you with the skills you need to feel confident in front of the camera.
Ashley Sirena
Posing Coach
Ashley is a professional model specializing in boudoir and swimsuit modeling. She'll teach you how to look your very best, highlighting your best features while minimizing any flaws.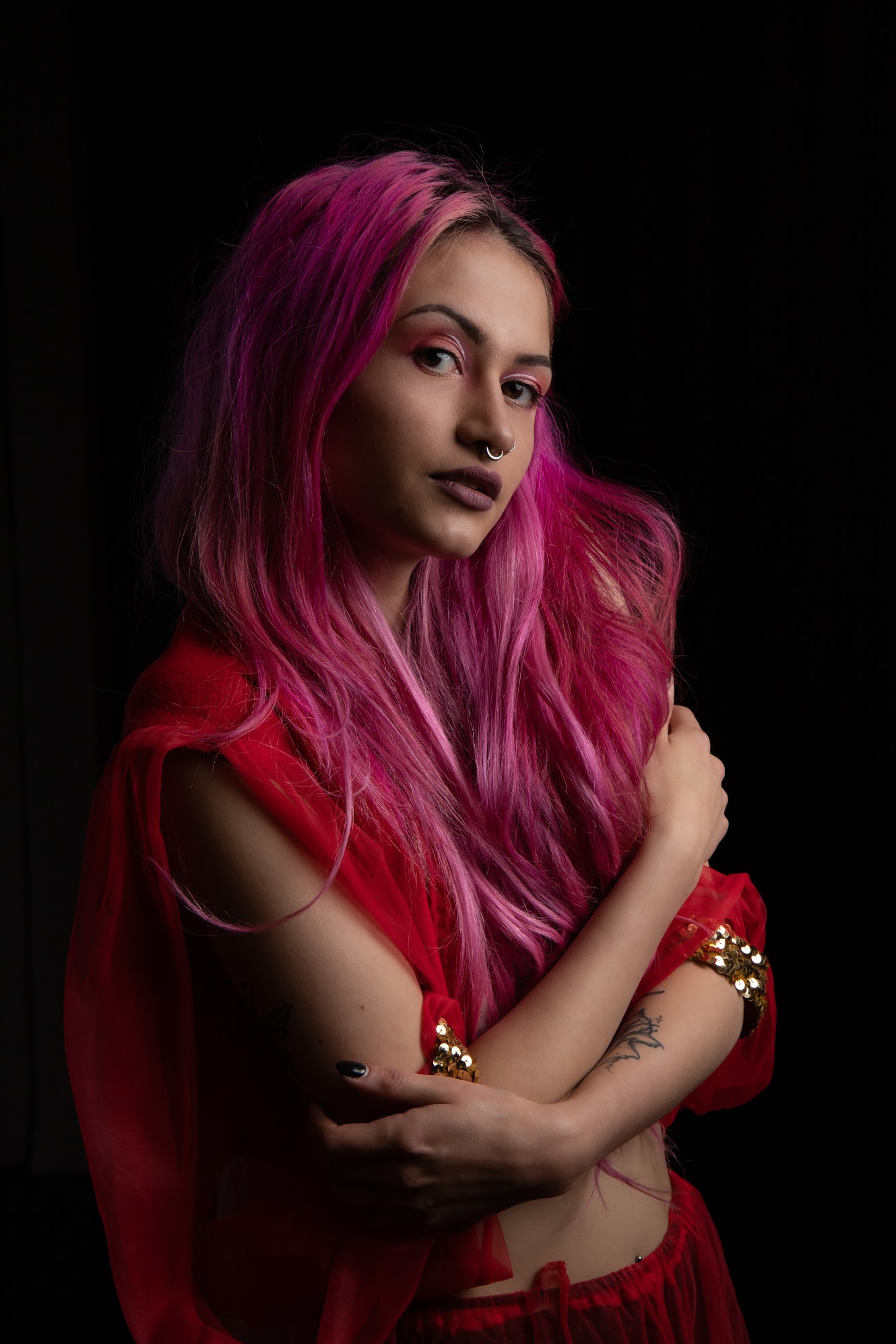 Your workshop fee includes makeup services (regularly $100) by Izi Aragon a makeup artist, licensed aesthetician, and owner of Izi Aesthetics.  You're going to look fabulous, darling! 
This is an intimate event. We have space for four models only and the workshop will sell out. Register now to master your posing skills in a safe, fun environment, update your portfolio, and ensure your look is the one that's booked by agents and photographers. 
Early bird registration: Only $250 $200.
UPDATE: ONLY TWO MODELS SPOTS REMAINING. REGISTER ASAP!
Join Me for a FREE Boudoir Posing Webinar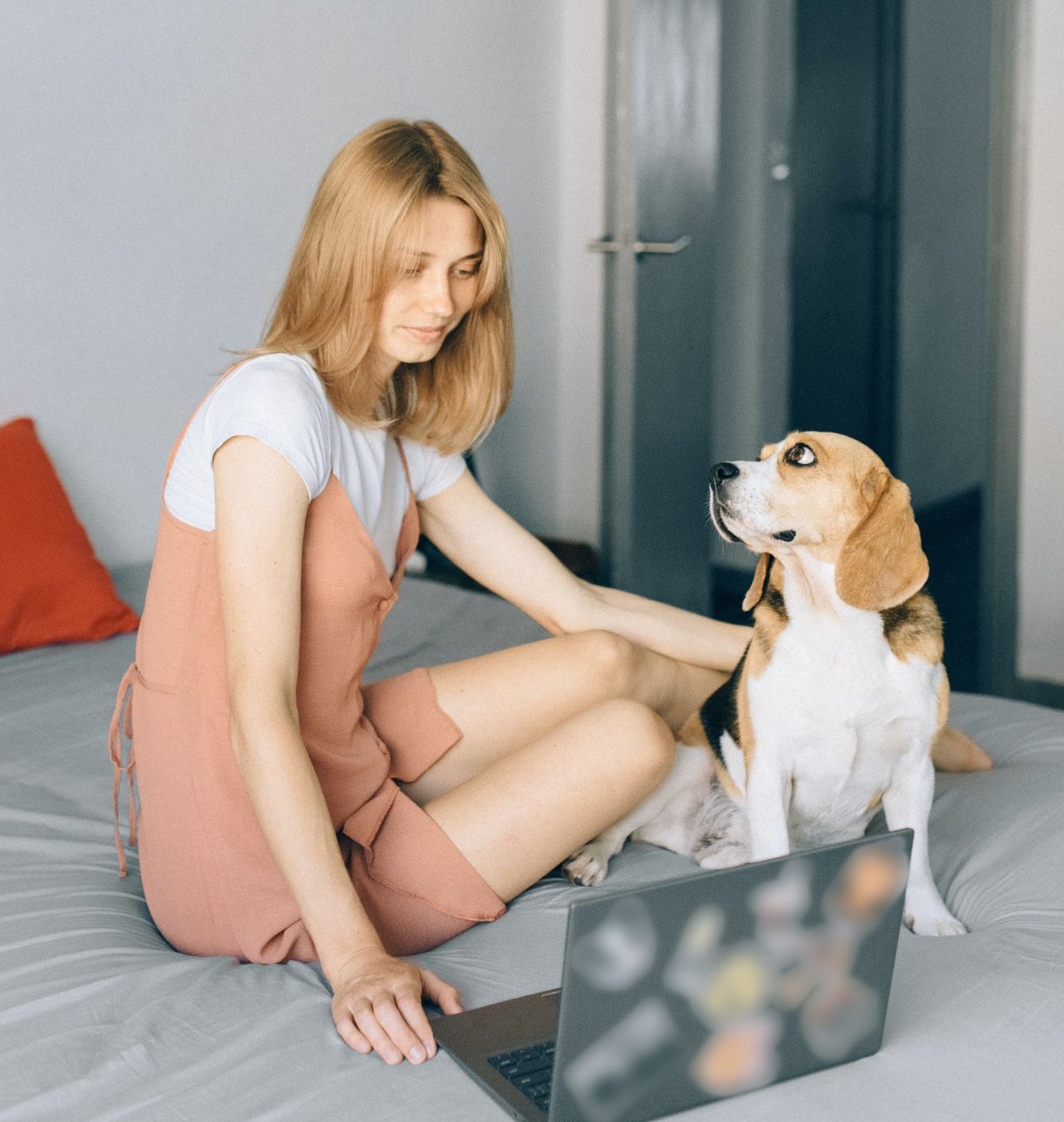 Maybe your not quite ready to sign up for the workshop. Then join me for a FREE visually-rich webinar where you'll discover the principles behind boudoir posing and take away my three go to boudoir poses that you can use to look fabulous in any picture. You'll get lots of great information to get you started. I'll be available after the webinar to answer any questions you have about boudoir or the upcoming workshop. This webinar is required for any models attending the live workshop as it covers important foundational skills. 
Date: Thursday, May 6th at 7pm
If you can't attend the live event, register anyway and I'll send you the recorded replay after the event. 
Frequently Asked Questions
How many pictures do I get ?
We'll have four photographers available and we'll ask each of them to send you two to four edited images. Pro photographers Eric Brown and Joshua Hendrickson will be available after the event for additional shooting at no additional cost. 
You can wear whatever you're comfortable in. You can wear your favorite lingerie, bodysuit, a swimsuit, or even jeans and a tank top. You may want to bring a sweater, a button up blouse or a robe as additional styling choices. It's important that you feel relaxed and comfortable in whatever you choose to wear. 
Will this involve any nudity ?

We will not be doing any nude shooting during the workshop. After the formal workshop and the photographers have left, you have the option to stay a little longer and shoot one-on-one with Eric Brown and Josh Hendrickson. If you want some implied nude shots, we'll do that at your request. 
What if I register and need to cancel ?
Because of the nature of this workshop, no refunds are not offered, but you may transfer your spot to a friend. 
Regularly $250 with an early bird price of $200. With only space for four photographers and four models this will sell out, so register today. 
Who are the photographers ?
The photographers will be pro or semi-pro photographers interested in honing their boudoir skills. All photographers will be thoroughly vetted before the event.