I had been wanting to work with Cassie for some time and when I had a last-minute cancellation last week, she stepped in for me. 
She's a beautiful dancer. One of the things that struck me after sitting down and looking at the images more closely was the expressiveness of Cassie's hands. As an artist, you try to make your movement look effortless, but dance is incredibly physical. It's hard to keep your hands or your face soft and expressive when you're leaping into the air or folding yourself in two backwards, but Cassie did it beautifully.
Of course, what's a shoot without a little fabric thrown in for fun. 
Behind the scenes: My friend and fellow photographer Aaron helped me with the fabric tossing.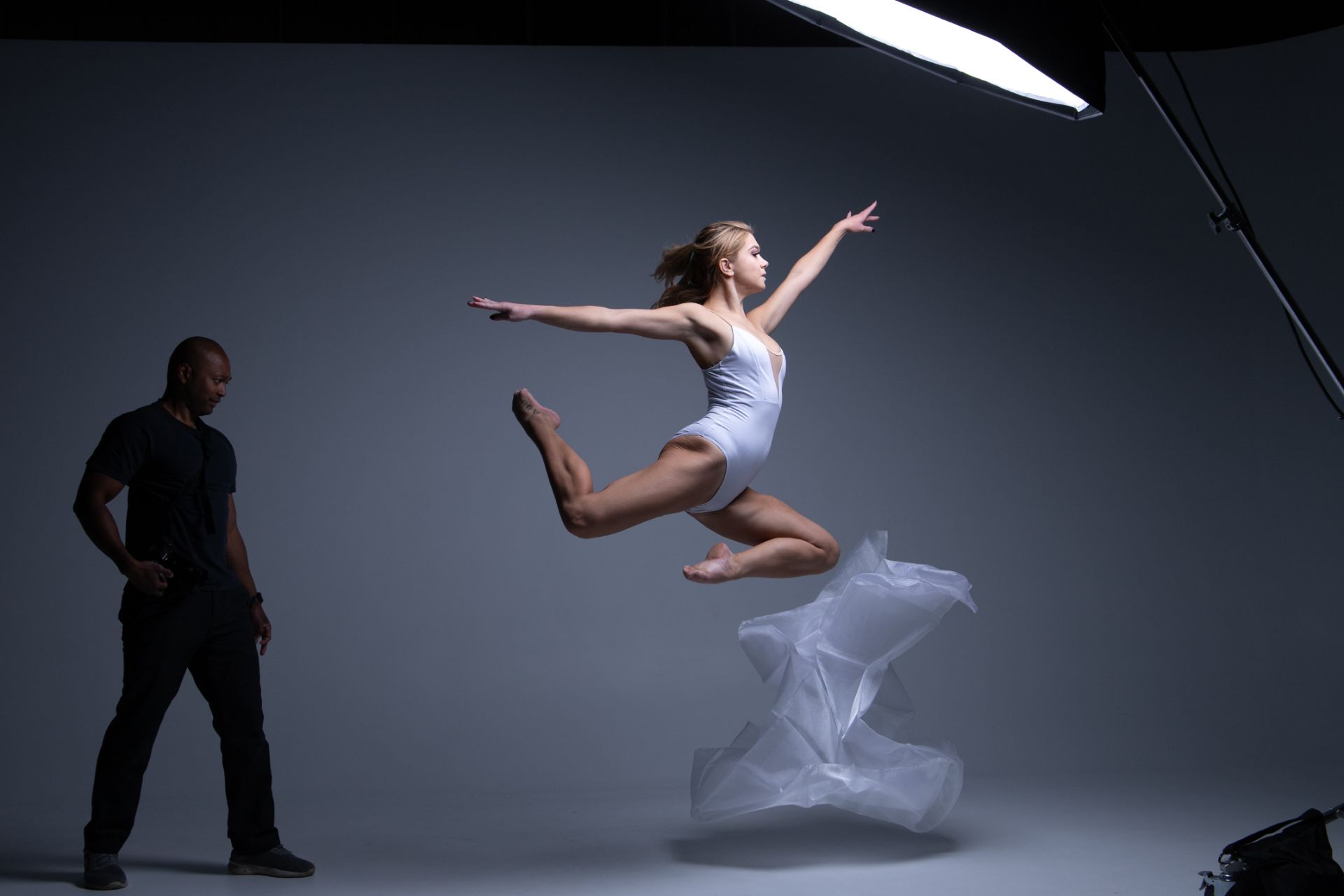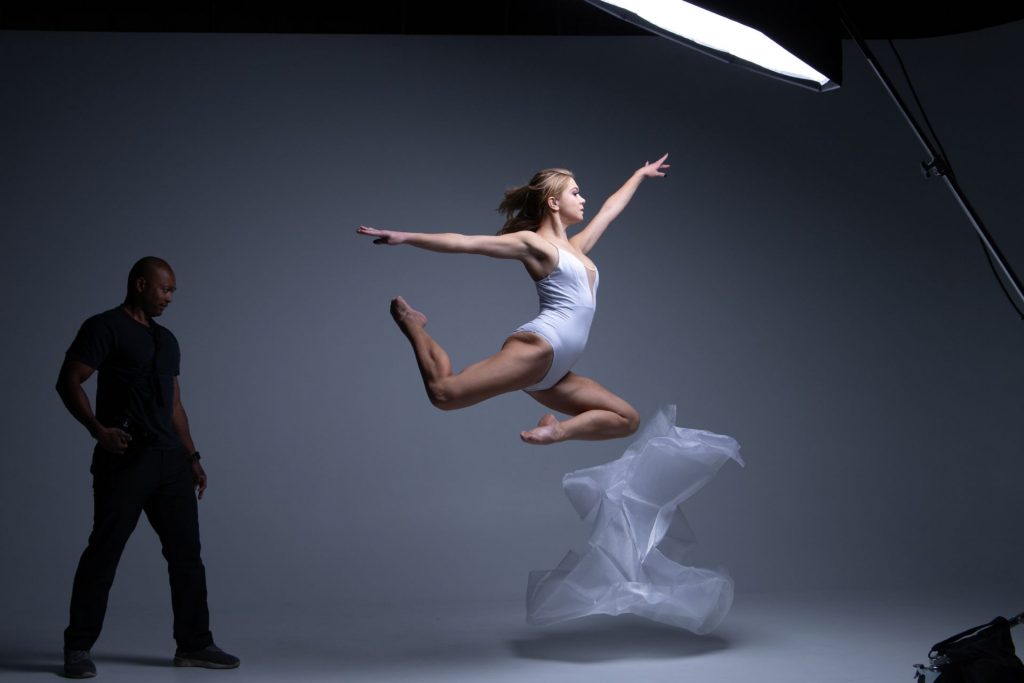 We finished off the shoot with some simple portraits.