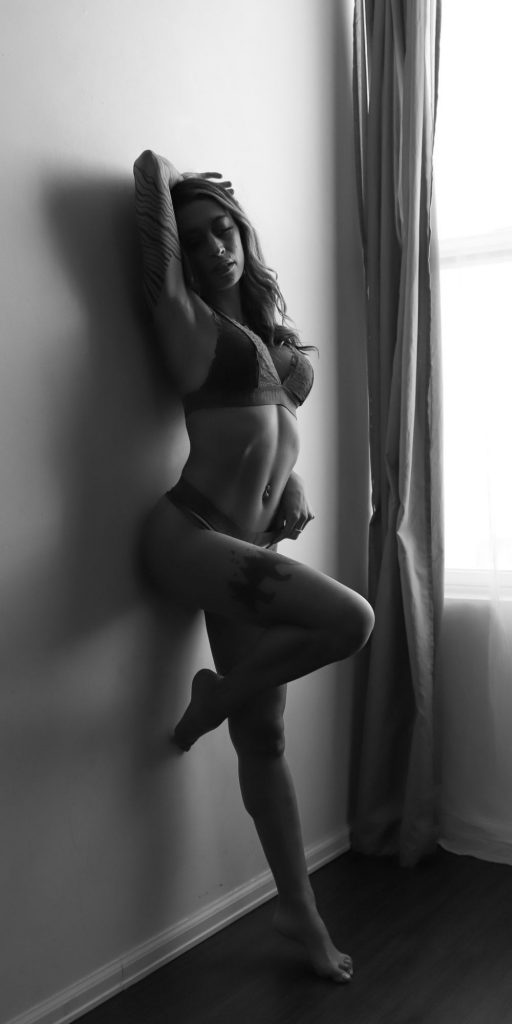 A workshop for aspiring boudoir photographers
Master Boudoir Photography
Join me for a three-hour, all-practical boudoir shooting workshop where you'll learn the skills you need to produce stunning boudoir photography. This small group workshop is for both professional photographers looking to improve their boudoir photography as well as aspiring photographers who are looking for a unique shooting experience to build their skills and confidence.
Models who want to attend can get more information here.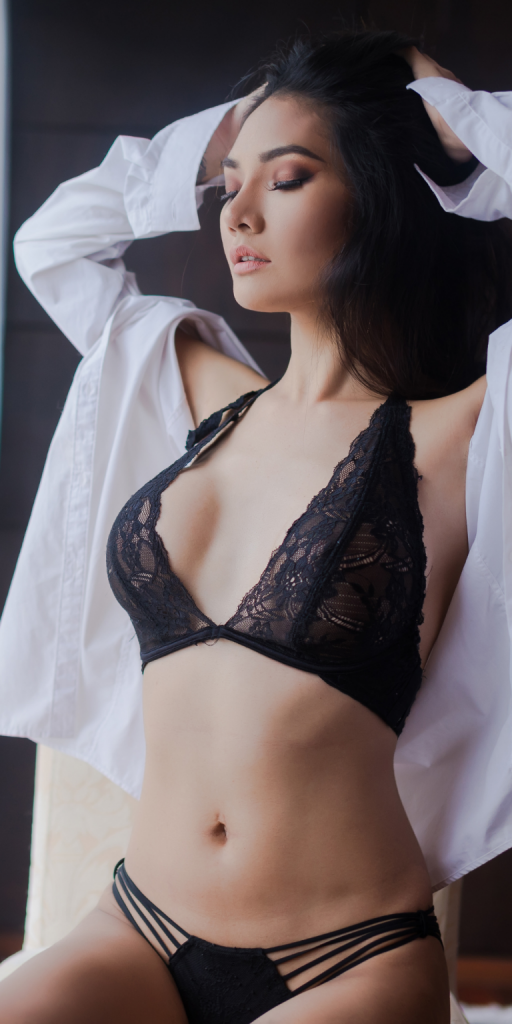 An Invaluable Experience for Any Photographer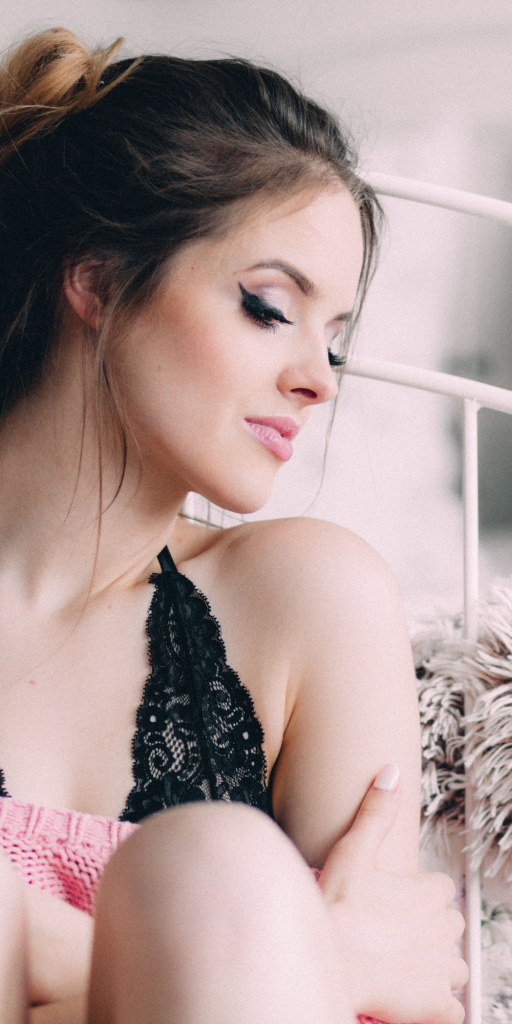 Saturday, May 29th from 10:00 a.m. – 1:00 p.m. 
This master class will be held in the penthouse suite at RAW Photographic Studios, one of the most respected photography studios in the Denver area. This furnished space has several shooting areas and great natural light. 
Address: 
RAW Photographic Studios
3777 Quentin St, Unit 105
Denver, CO  80239
Map  –   Images
Bring your camera. I suggest you use a wide (35mm) or normal lens (50mm) or a zoom lens that will  take you into those ranges. Learn how to set the shutter speed, aperture, and ISO on your camera before coming to the workshop. Sign up to the free webinar (see the bottom of this page) for more suggestions. 
This is an intimate workshop with a maximum of four photographers and four models. Expect great one-on-one photography and posing coaching, and lots of support, in a fun, relaxed environment. In signing up for this workshop, you'll have to agree to provide four images for each model. You're going to submit those photos to me for use in a one-hour online photo critique session that will be scheduled one week after the workshop, exclusively for attendees.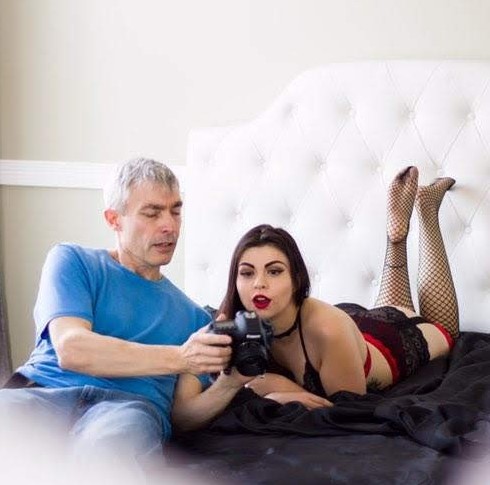 Eric Brown, Workshop Host Pro Photographer
I'm Eric Brown, the guy giving you advice and encouragement so that you can get a great shot. I specialize in boudoir and fine art nude. Me and the team are going to provide you with the skills you need to feel confident directing your model and capturing great images.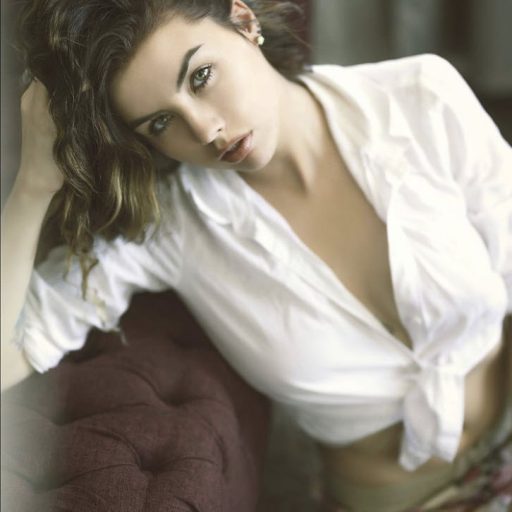 Ashley Sirena
Posing Coach
Ashley is a professional model specializing in boudoir and swimsuit modeling. She'll teach you how to direct models to look their very best, highlighting their best features while minimizing any flaws.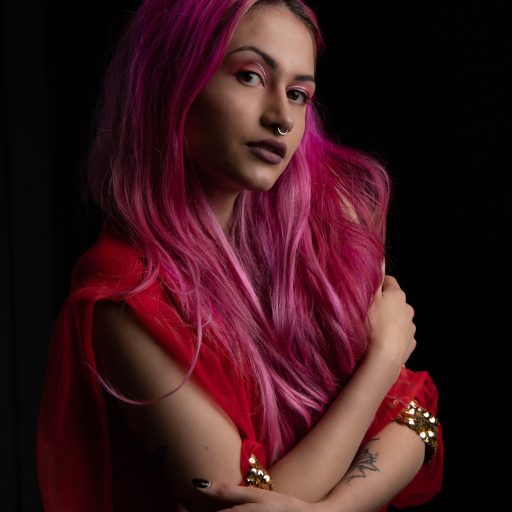 All models will  have their makeup professionally done (regularly $100) by Izi Aragon prior to the shoot. She's a makeup artist, licensed aesthetician, and owner of Izi Aesthetics.  The models are going to look fabulous! 
This is an intimate event. We have space for four photographers only and the workshop will sell out. Register now to enhance your posing and directing skills, learn to use natural light to best advantage, network with aspiring models and photographers, and  update your portfolio with some awesome images. 
Early bird registration: Only $250 $200.
Join Me for a FREE Boudoir Photography Webinar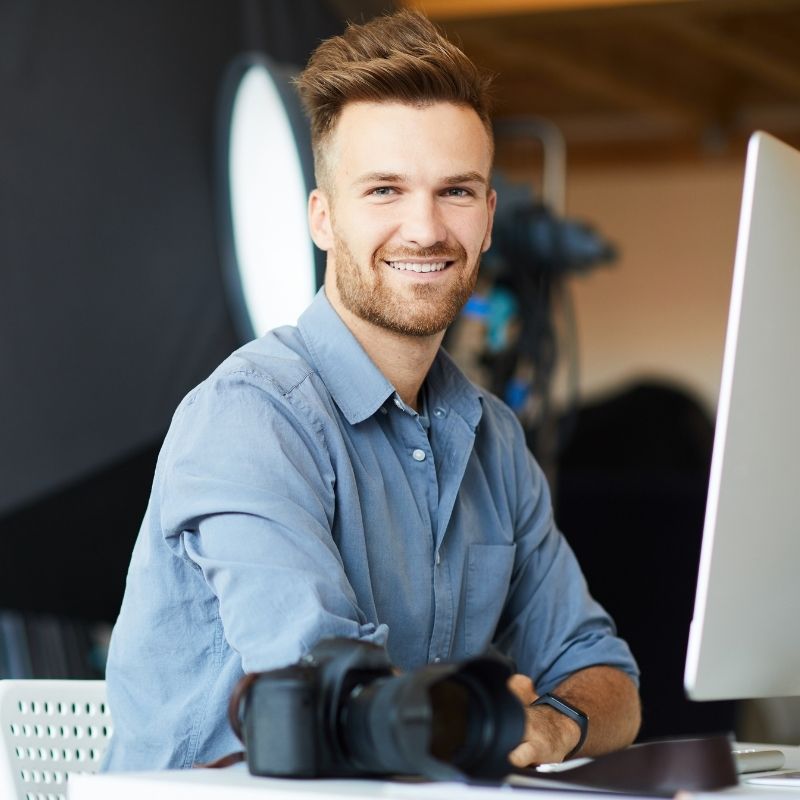 Maybe your not quite ready to sign up for the workshop. Then join me for a FREE visually-rich webinar where you'll discover the principles behind lighting, composition, and posing that defines the boudoir genre. You'll also get my suggestions for camera settings and directing your model. I'll be available after the webinar to answer any questions you have about boudoir or the upcoming workshop. This webinar is required for any photographers attending the live workshop as it covers important foundational skills. 
Date: Saturday, May 8th, 9am
If you can't attend the live event, register anyway and I'll send you the recorded replay after the event.