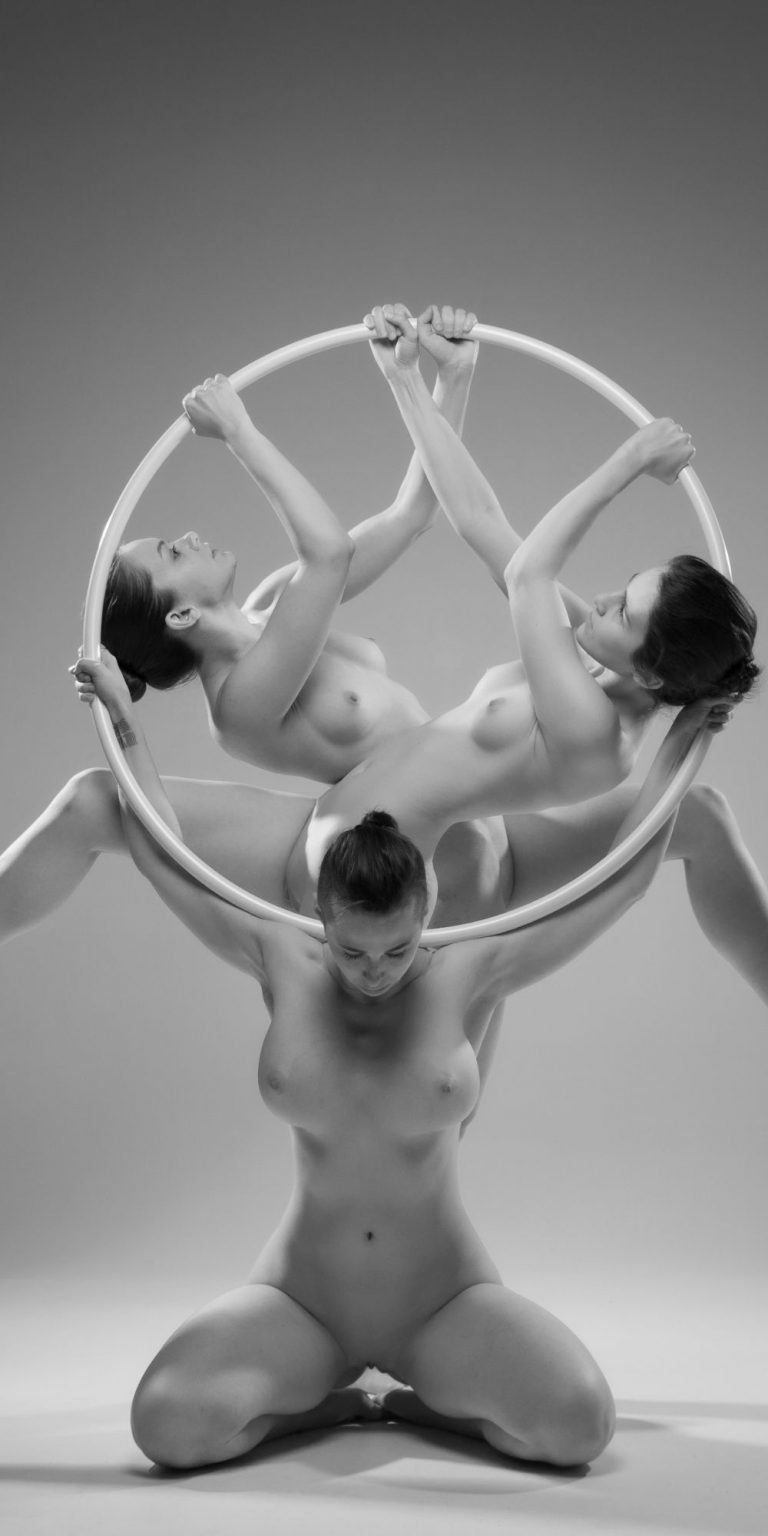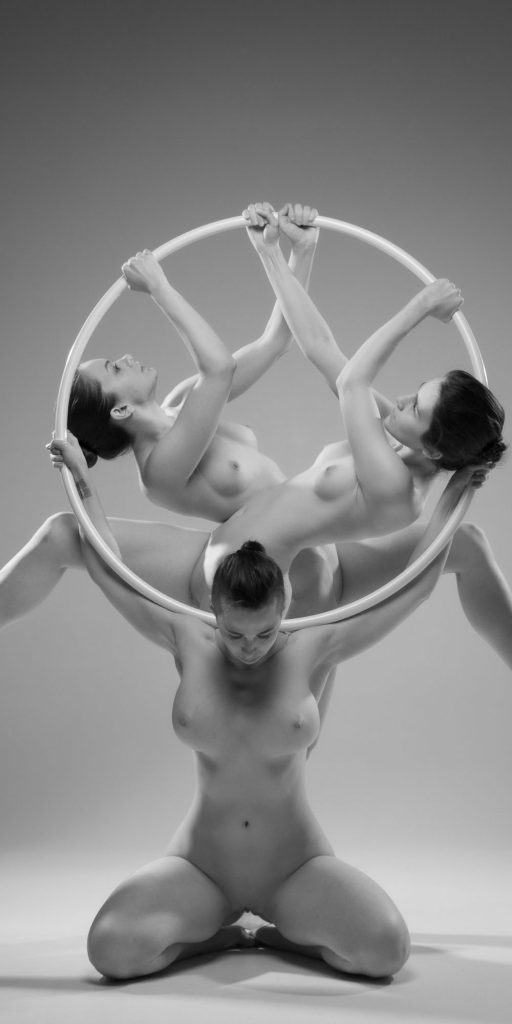 A workshop for models and photographers
Fine Art Nude Photography & Posing
Scroll to the bottom of my upcoming events page and sign up for the newsletter so that you are the first to be notified of new events and workshops. And check out the bottom of this page to view my fine art nude webinar.
An Introduction to Artistic Nude
I'm Eric Brown and I'd like to introduce you to the world of the fine art nude.  Join me for a three-hour, all-practical workshop where you'll learn the skills you need to produce stunning fine art nude images. This small group workshop is for both photographers looking to explore the genre as well as models who are looking for a unique shooting experience to build their skills and portfolios.
The human body has inspired great art for millennia and we're going to continue the tradition by celebrating the human body through photography with an emphasis on form, composition, and emotion.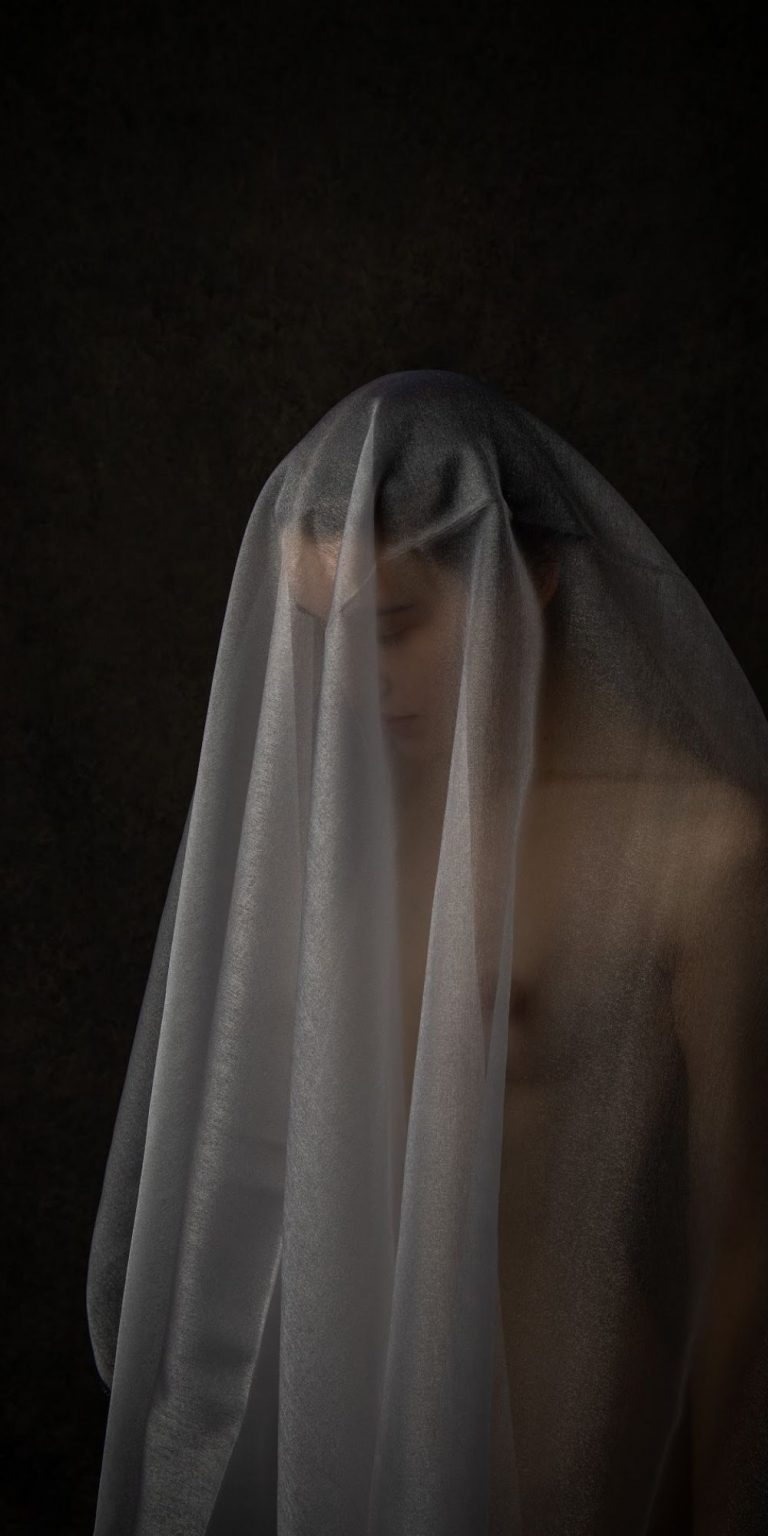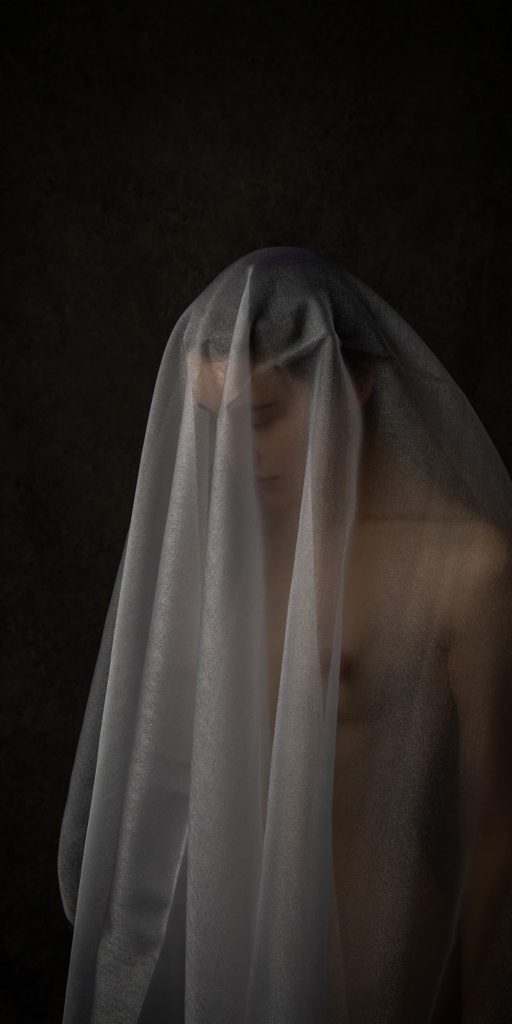 An Invaluable Experience for Models & Photographers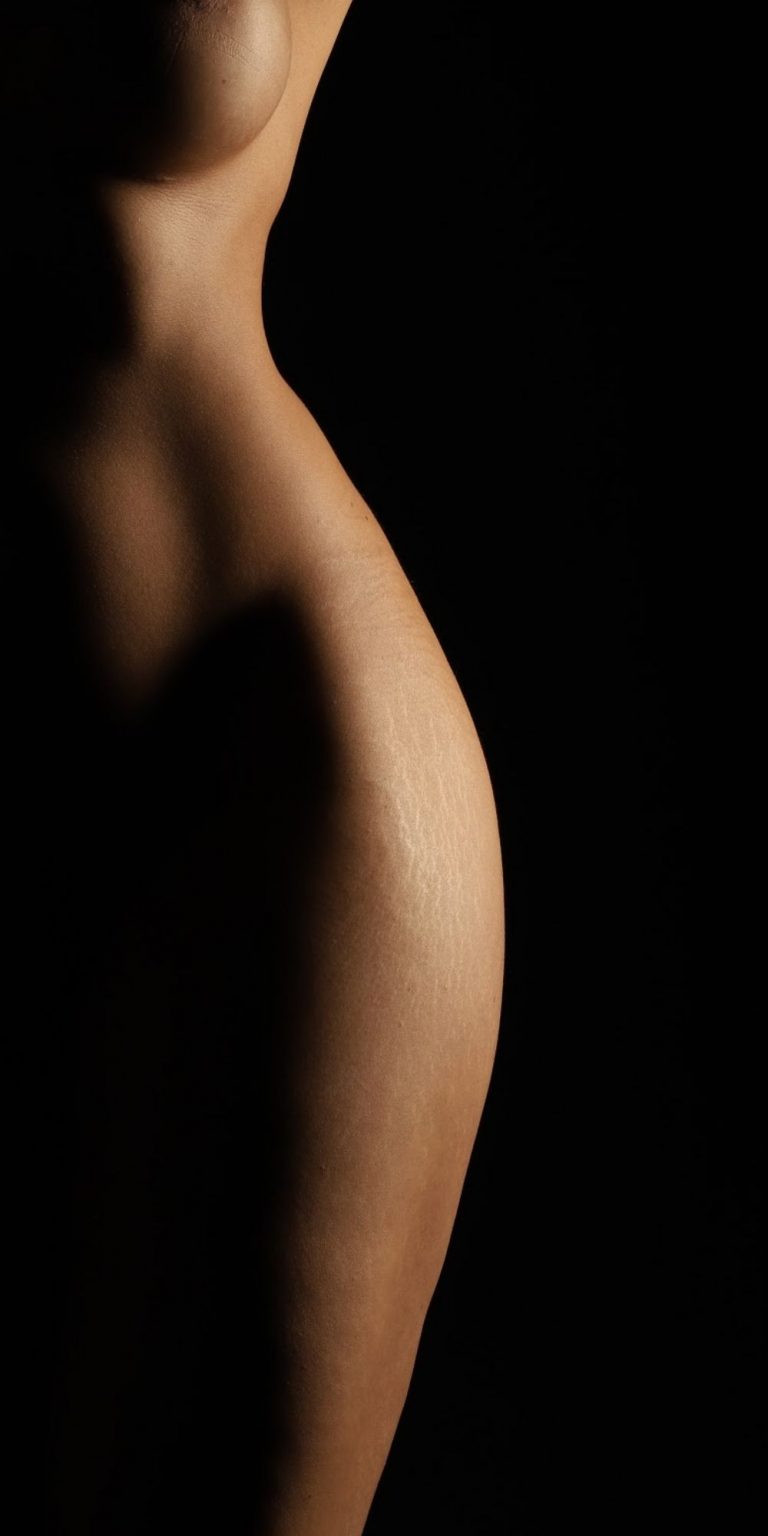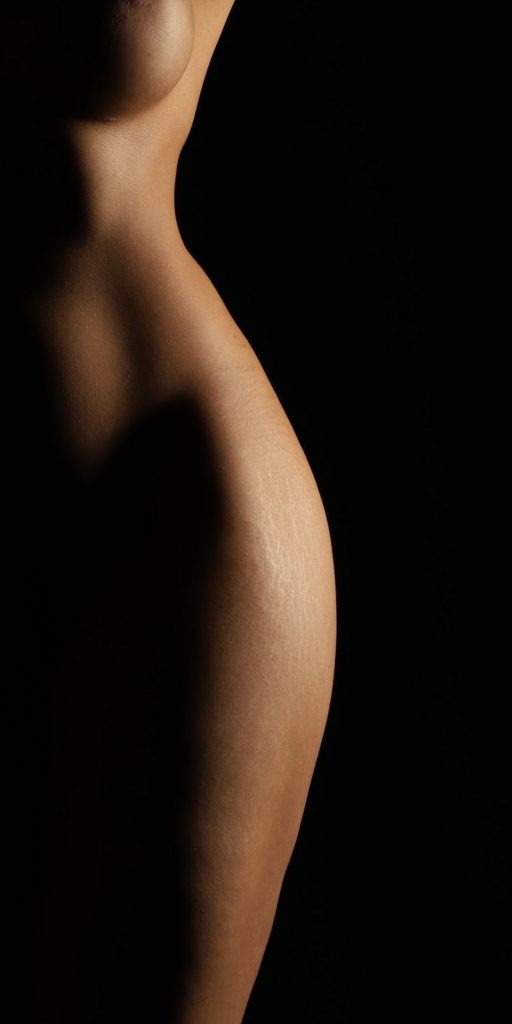 Friday, May 14th from 6:00 p.m. to 9:00 p.m. 
Models, you have it easy. Keep makeup to a minimum and simply bring a robe. 
Photographers, bring your favorite camera and lenses. Bring a pen and paper to take notes if you like, but this is an all-practical workshop with most theoretical information covered in a webinar before the event. (See below to register for free.) 
This will be an intimate group workshop with a maximum of four photographers and four models. It will be a safe, comfortable environment and a great way to get acquainted with the genre. Photographers, be prepared to provide up to four edited images to each of the models after the event. Expect great one-on-one coaching, lots of support, and a fun, relaxed environment.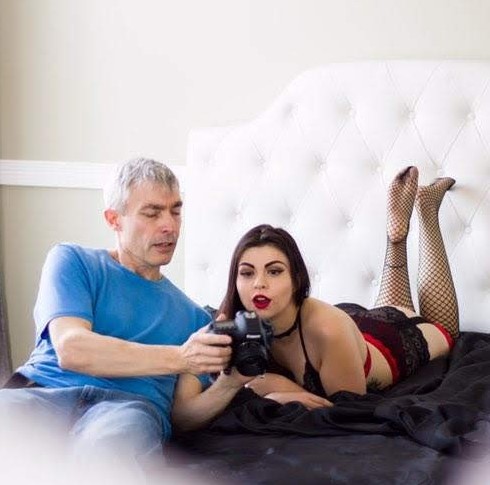 Eric Brown, Workshop Host Pro Photographer
I'm Eric Brown, the guy giving you advice and encouragement so that you can get a great shot. I specialize in boudoir and fine art nude. Me and the team are going to provide you with the skills you need to feel confident directing your model and capturing great images.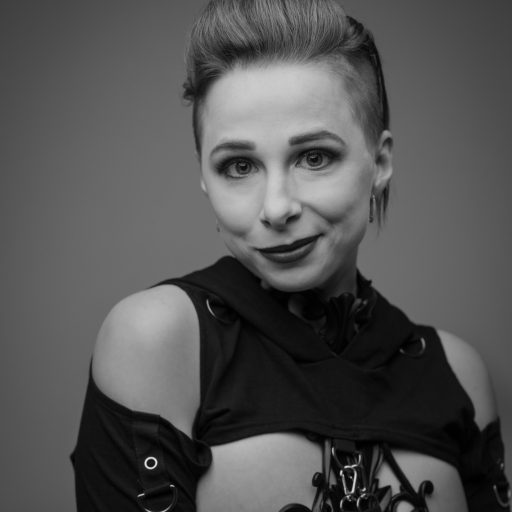 Lauren Brandt
Posing Coach
Lauren is a professional model specializing in cosplay, conceptual and fine art nude modeling. She'll teach both models and photographers how to pose to highlight form and shape in unique ways.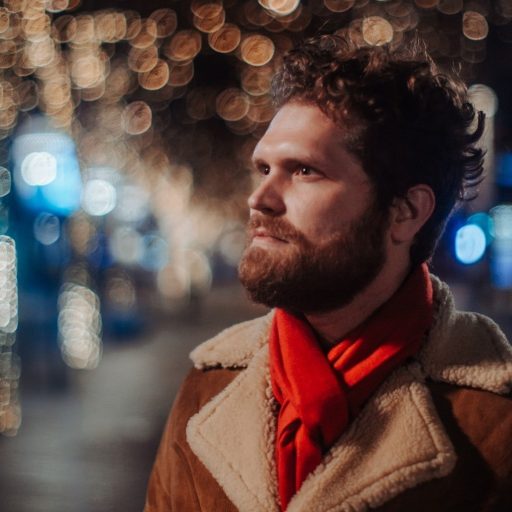 Josh Hendrickson Pro Photographer
I'll be assisted by Josh Hendrickson, a resident of RAW Photographic studios, who has had his work published and exhibited internationally. 
This is an intimate event. We have space for four photographers and four models only and the workshop will sell out. Register now to learn the art of the fine art nude in a safe, fun environment. 
Early bird registration: Only $250 $200.
Scroll to the bottom of my upcoming events page and sign up for the newsletter so that you are the first to be notified. 
Join Me for a FREE Fine Art Nude Webinar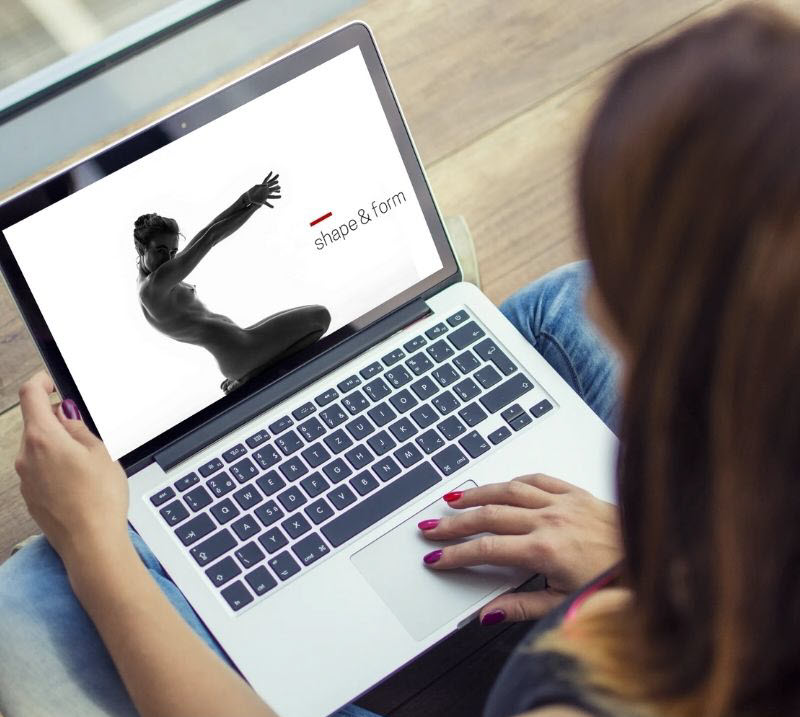 Maybe your not quite ready to sign up for the workshop. Then join me for a FREE visually-rich webinar where you'll dive into the world of fine art nude posing and photography. Often thought as taboo, we'll look at the history of the nude in art and why you may want to explore the genre as either a model or photographer. We go over lighting and posing basics in preparation for the workshop, so we can spend our workshop time creating artistic images. I'll be available after the presentation to answer any questions you have about art nude photography or the upcoming workshop. This webinar is required for anyone attending the in-person workshop as it covers important foundational skills. 
Date: Sunday, May 2nd, 10am
If you can't attend the live event, register anyway and I'll send you the recorded replay after the event. 
Frequently Asked Questions
How many pictures do I get ?
We'll have four photographers available and we'll ask each of them to send you two to four edited images. 
Do I need experience shooting nude ?
No. This is a great introduction for photographers who have never shot artistic nudes before. You should be familiar with setting exposure on your camera. I'll contact you before the event to make sure you're comfortable with this.
Who are the photographers ?

The photographers are workshop registrants looking to build their skills and portfolio. They will have various levels of experience. Typically they have strong photographic skills in other genres and are looking for a supportive and comfortable learning environment in which to master artistic nudes. All photographers will be vetted by me personally.
Do I have to provide pictures to the models ?
Yes. If you sign up for this workshop, you agree to provide four images for each model you shoot. You'll send them to me directly and I'll pass them on to the models. I'll be hosting a post-workshop webinar for the participants where we'll critique the images so that you have a better understanding of how to make your images even better. 
I'm not sure how comfortable I'll be. Any suggestions ?

I've been there myself with nude modeling and I've seen first time models in workshops. Once you see what a safe environment it is, I can almost guarantee that you'll relax and start to feel more and more comfortable as we shoot. There are ways to pose so that you don't feel exposed and you can always use fabric for a more implied nude look. Come to the free artistic nude webinar I'm offering to get more insight. (Link is above.)
How about model releases ?
I'll be providing model releases for everyone to fill out. Facebook and Instagram have restrictive policies regarding nudity, so I would suggest that you keep this in mind as you  shoot and capture at least some images that fall within their guidelines so both  you and the model can post. I'd highly suggest that you communicate with the model to make sure they are comfortable with you posting their images and whether or not they would like to be tagged. It's common courtesy.